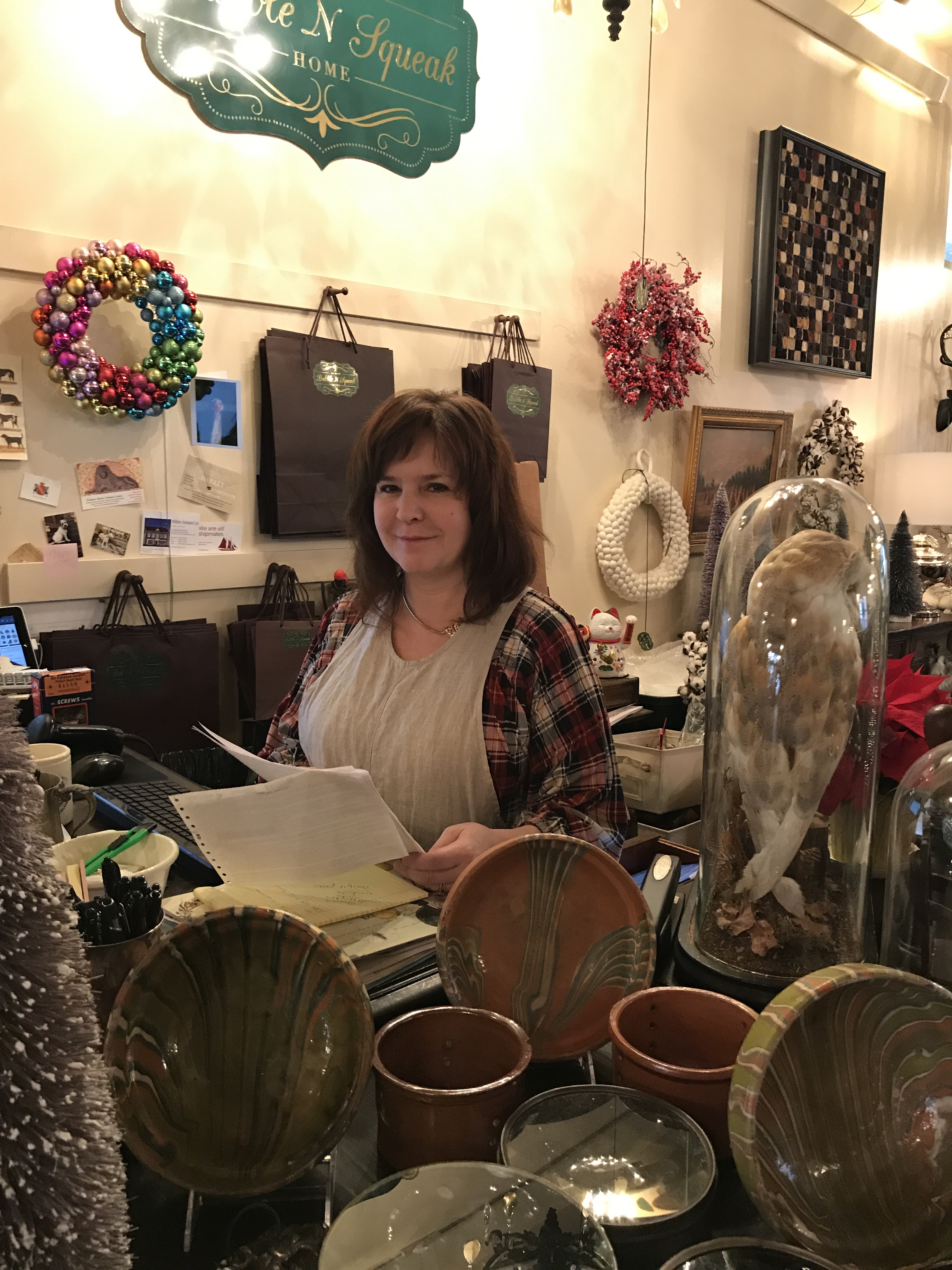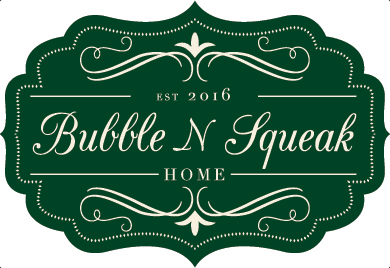 Bubble N Squeak home is a luxury British home goods and gift store and the "Go To" shop for Christmas in Jefferson County.  Typically we carry 40% British Antiques, curated by the owner, and 40% contemporary product sourced from England.  The balance of the items we carry are products, mostly from Europe, that I have discovered when I am traveling throughout England.  From a bag of Crisps to a 16th Century Document box, we've got everything you'd ever want or need from England all in one location. Stop in soon and say hello!


926 Water Street
Port Townsend, WA  98368
Tel:  (360) 385-1191
Hours 11:00 a.m. to 6:00 p.m.