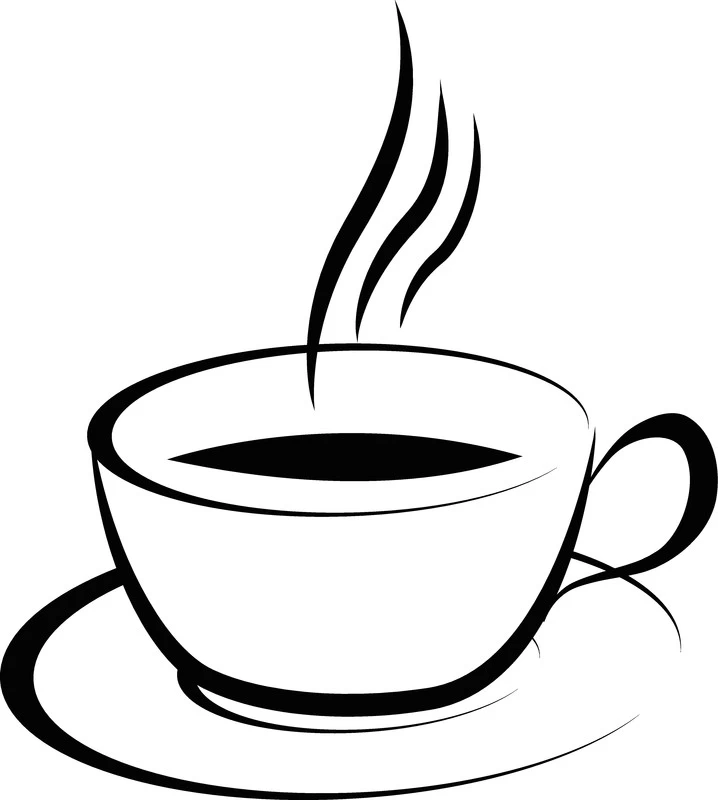 Port Townsend is a community of early risers and the locals just love their breakfast, brunch and lunch cafes. Here are a few of our favorite Port Townsend cafes and coffee houses and when you visit, they'll quickly become your favorites too!

Metro Bagels
1980 Sims Way
Port Townsend, WA
And: 67 Oak Bay Rd., Port Hadlock, WA
Tel: (360) 643-9171
                 Map



Sunrise Coffee Company
Organic Coffee
308 10th Street
Port Townsend, WA
Tel: 360-385-4117
              Map

Blue Moose Cafe
311 Haines Pl.
Port Townsend, WA