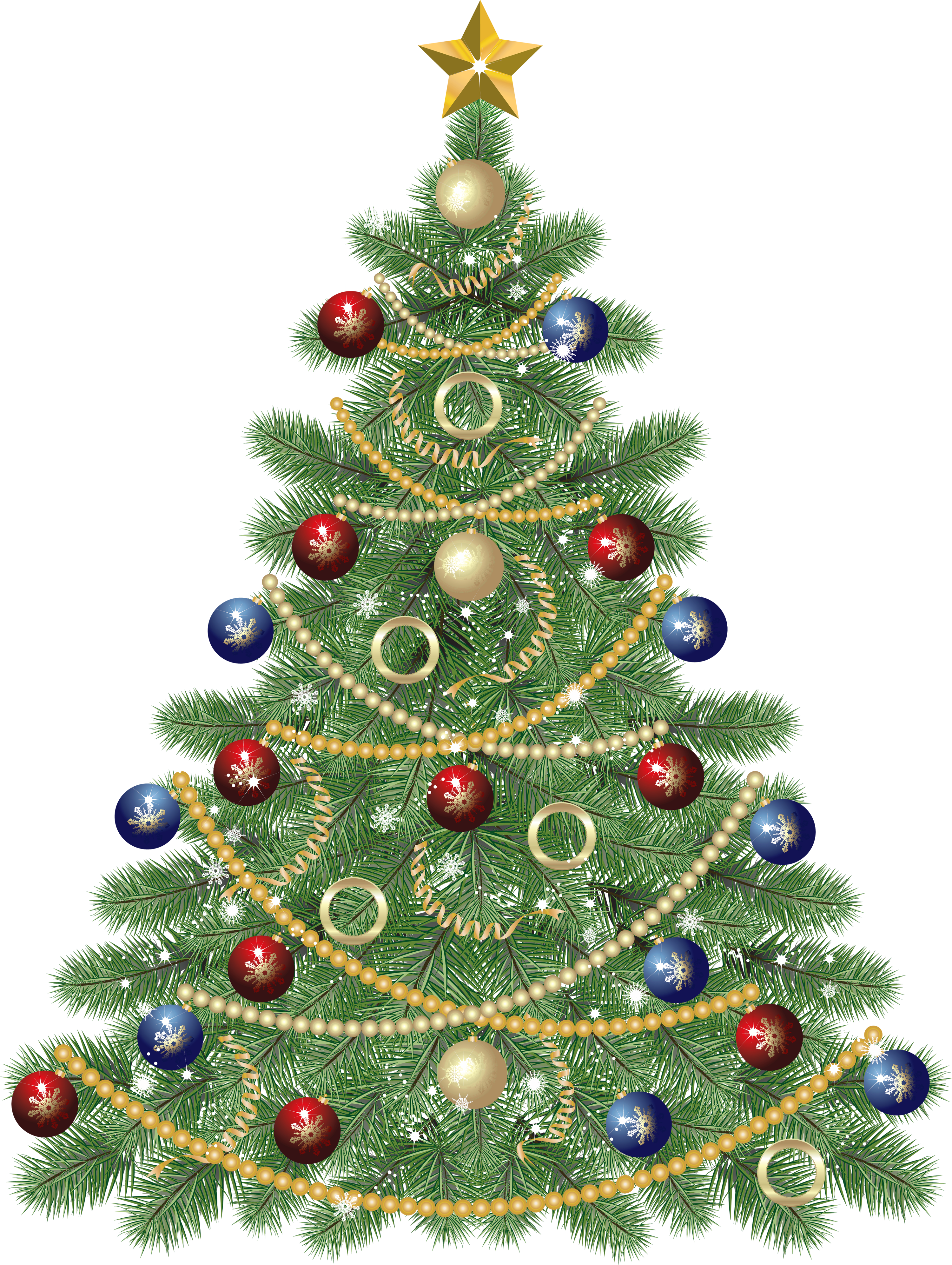 The Wild Rose Chorale will be caroling in the streets of downtown Port Townsend from 1:00 to 3:00 p.m.
Annual Community Tree Lighting and Santa Visit at Haller Fountain (Washington at Taylor Street downtown) begins at 4:30 pm.
(Santa will be arriving via the Kiwanis Choo Choo train to light the community tree)
Santa visit with children immediately after the tree lighting at the Pope Marine Building, 100 Madison Street.

Get a jump on your holiday shopping! Unique, one of a kind gifts and treasures abound!
Hand Work Studio Holiday Sale at The Cotton Building, 607 Water St. from 12-8 pm.
Pop-Up Boutique and Festival of the Wreaths event at PT Cannery, 111 Quincy Street. 
First Saturday Gallery Walk from 5:30 to 8:00 p.m.